Eid reunion program for UAP faculty members and officers
Eid reunion of UAP Faculty Members & Officers was held at Prianka Community Centre on Thursday, 14 August 2014.
Professor Jamilur Reza Choudhury VC UAP welcomed and thanked everyone for joining the program.
Professor A.K.M. Kamaluddin Choudhury, UAP Chairperson, Professor Dr. Abdul Matin Patwari, former VC UAP and Professor Emeritus, Professor Dr. M.R. Kabir, Pro VC UAP and Dr. Md. Abdul Mazid, Registrar UAP addressed the reunion program.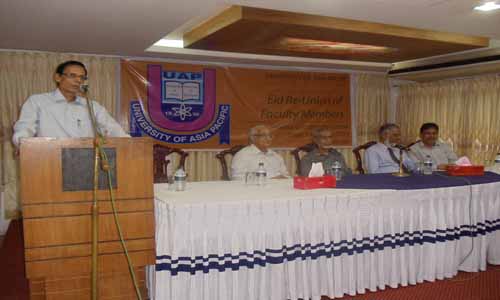 The program took a festive mode and this gala was a great opportunity of UAP affiliation to meet each other.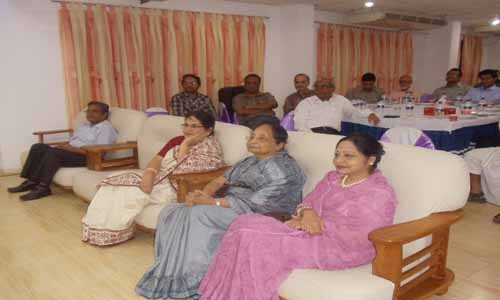 Faculty Members & Officials attended the program with spouse.