Workshop on Career Planning & Effective CV Writing
On 18 April 2018, Directorate of Students' Welfare (DSW), University of Asia Pacific, in association with NRB Jobs, organized a two-hour long workshop on "Career Planning and Effective CV Writing."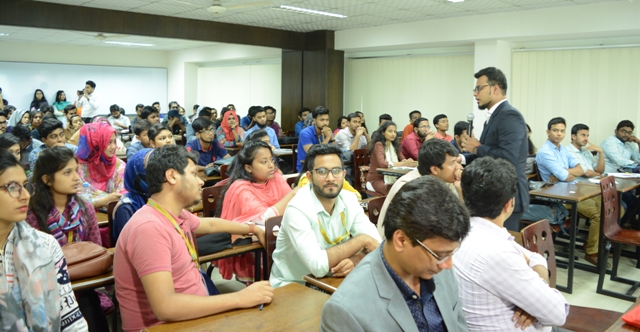 Md. Tarek Khan, Asst Dir, DSW, while welcoming the resource person and guests emphasized the need for effective CV writing as well as choose the right career path and prepare accordingly. He informed the students that the DSW Career Service wants to build up students' future market ability by arranging career-related lectures by professional experts.
Mr. S. M. Waliullah Hossain, an experienced organizational and management professional conducted the workshop. He shared his expert knowledge in Human Resources sector to create career-related awareness among the participants. Mr. Hossain focused on the key points of choosing the right career. He displayed the common mistakes of a CV and how to avoid those. In the Q&A session, the students raised various query regarding choosing the right career and how to prepare a CV which reflects an individual the best.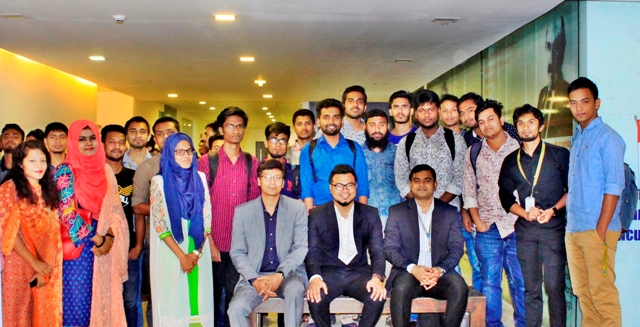 Among others, Mr. Nahid Ferdous Auny, Head of Business, NRB Jobs, was present in the program. Air Cdre Ishfaq Ilahi Choudhury (Retd.) Director, DSW, ended the workshop with a vote of thanks.