Civil Engineering Festival at UAP
On Saturday, 6 January 2018, a daylong CE festival and 20 years celebration of Department of Civil Engineering was organized by Civil Engineering Student Forum (CESF).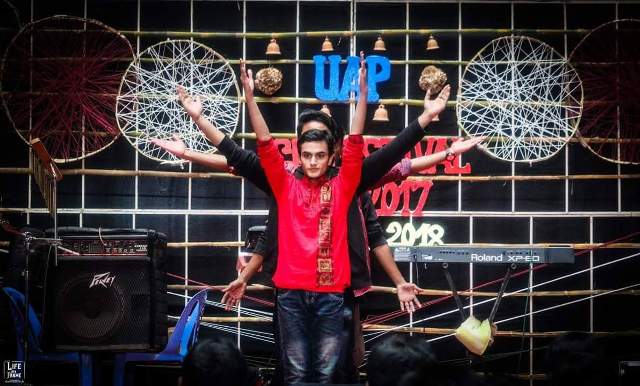 The day started with club projects and exhibition, stalls, art & photography exhibition followed by Intradepartmental debate competition. After the debate, first part of cultural program was held where students performed drama, dance, and songs.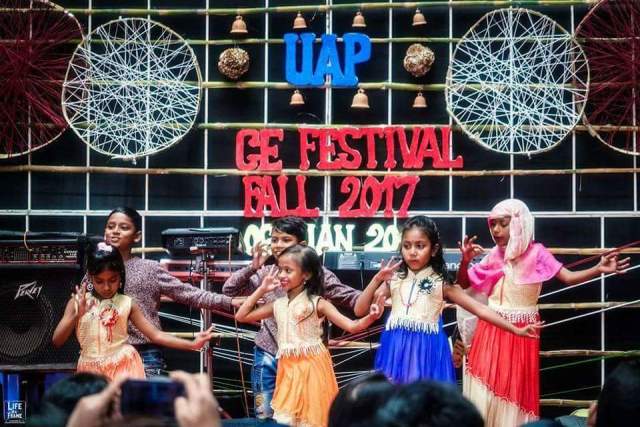 Head of the department Professor Dr. Muhammad Mizanur Rahaman welcomed Vice Chancellor Professor Dr. Jamilur Reza Choudhury, Chairman of Board of Trustees Qayum Reza Chowdhury, Pro-Vice Chancellor Dr. M. R. Kabir, Professor Iftekhar Anam and former Head of the Department Professor Dr. Alamgir Habib to the 20 years celebration program afterwards.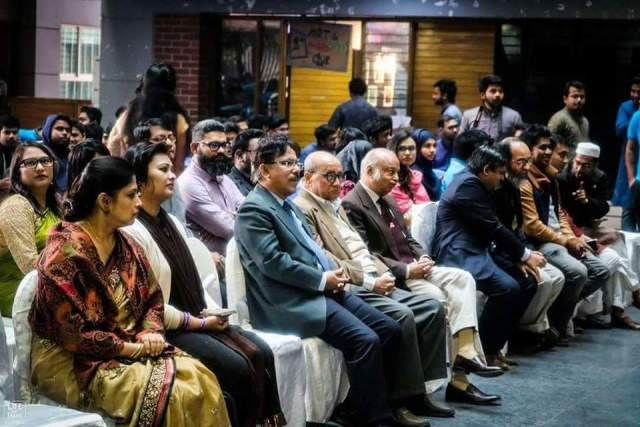 Prize giving ceremony started at 5 pm. Vice Chancellor and Chairman of Board of Trustees distributed prizes among the winners of various competitions, indoor and outdoor games. Second part of cultural program was held after the prize giving ceremony. The festival ended with flying sky lanterns by the students and guests.