Workshop on Personal Development Awareness Session at UAP DBA Department
The Business Administration Communication Club (BACC) and Career Development Club (CDC) in collaboration with Workplace Skill Development Academy (WSDA), New Zealand organized a 3 hour long workshop titled "Personal Development Awareness Session" was held at seminar room of the Department on 14 June, 2015.
Around 45 students of different Departments of UAP took part in the workshop. Prof. Shahriyar Anam, Head of Department of Business Administration inaugurated the program.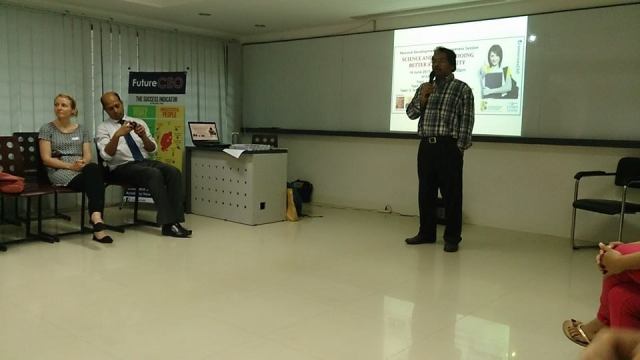 Mr. Ahmed Wasimul Bari, VP and Dean of WSDA and Ms. Rose McNaught were the Guest speakers.
The workshop was conducted in three sessions: How to Learn Fast, Cycle of Success, and How to Control Your Life for Success. From the workshop, students gained knowledge to improve their interpersonal skills and appreciated the worth of their valuable time.