Annual Picnic 2017 of Department of CE
The Annual Picnic 2017 was organized on January 19, 2017 by the Department of Civil Engineering, University of Asia Pacific (UAP), Dhaka, Bangladesh. The Picnic spot was at Rangamati Waterfront Resort, Kaliakair, Gazipur, Bangladesh.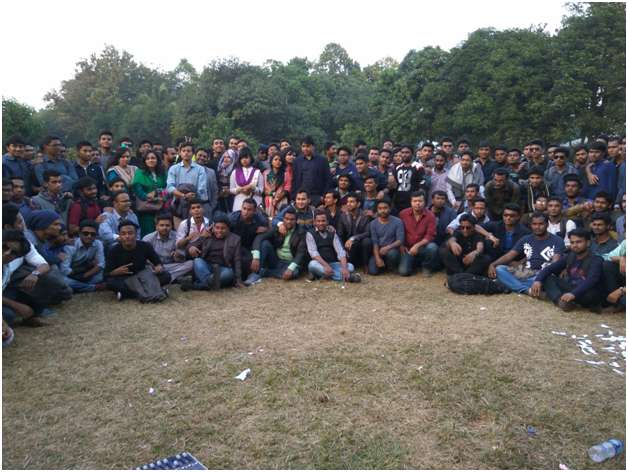 The event was successfully organized by the Civil Engineering Students Forum (CESF). The Advisor of CE Students Forum, Dr. M. Shamim Miah has participated in that event. Additionally, several faculty members also have participated, Ariful Hasnat, Assistant Professor, Md. Mahbubul Alam, Lecturer, Sadia Tamanna Khan, Lecturer, Troyee Saha, Lecturer along with other staff of the department.
In short, the picnic was a fantastic chance for the students to relax and spend some leisure time together. Such event is necessary to enhance the student-teacher relationship of the department.