Film Festival at UAP L&HR Department
A colorful film festival was held at the Department of Law and Human Rights on 16 November 2015.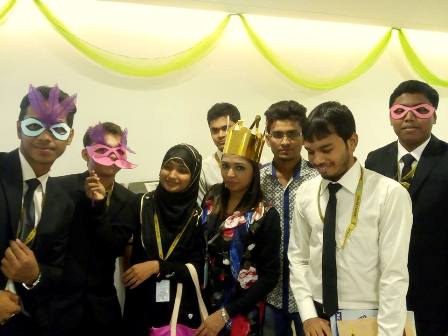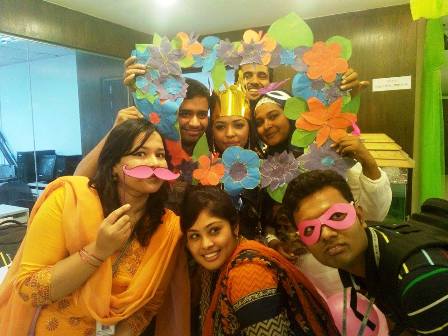 The Movie Club of the Department organized the festival followed by an inauguration while Dr. A. N. M Atahar Ali, Head said, Film is not only entertainment but also a good way of learning for everyone. Faculties were present there and enjoyed movie"Bajrangi vaijan" along with more than hundred students.
The Department was decorated with a colorful sign by the members of Movie club. A huge crowd was gathered in the department premises since morning finally it turns into a colorful festival.
At last, On behalf of the members Farhana Sultana, president, Movie club thanks to everyone to help them to make the program successful and she also said, it's a way to make the bonding strong among all students.