Workshop on English Language Teacher Development at UAP
A workshop on English Language Teacher Development of Providing Effective Feedback on Academic Writing was held at the University of Asia Pacific (UAP) on Saturday, January 16, 2016. Dr. Sharmin Khan, Department of English Linguistics and Language Development, San Jose State University, California, USA facilitated the workshop.
Professor Dr. Jamilur Reza Choudhury, Vice Chancellor, UAP inaugurated the workshop.
The workshop was aimed firstly, at discussing feedback as the most powerful influence on improvement, knowledge and achievement. The participants in the workshop, coming from different universities in Bangladesh, were later divided into groups to suggest feedbacks of some given samples of students' writings. Student-to-student feedback can be more helpful if the students are trained to be consistent, using the same exemplars and rubrics.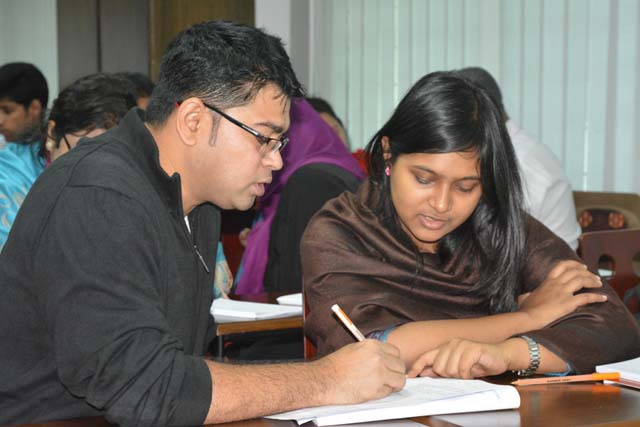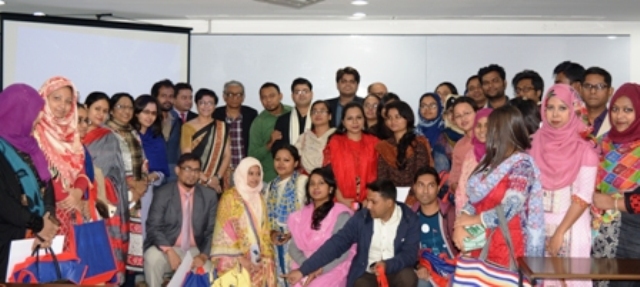 Students, Teachers from different institutions participated while Professor Shawkat Hussain, Head, English Department, UAP, Tasneem Siraj Mahboob, Member, Board of Trustees (BOT),