UAP Cultural Competition 2023
UAP Cultural Club, in a vibrant showcase of talent and creativity, presented UAP Cultural Competition 2023 featuring two key dates: the primary selection on 7th October and the final round on 12th October 2023 at the UAP auditorium.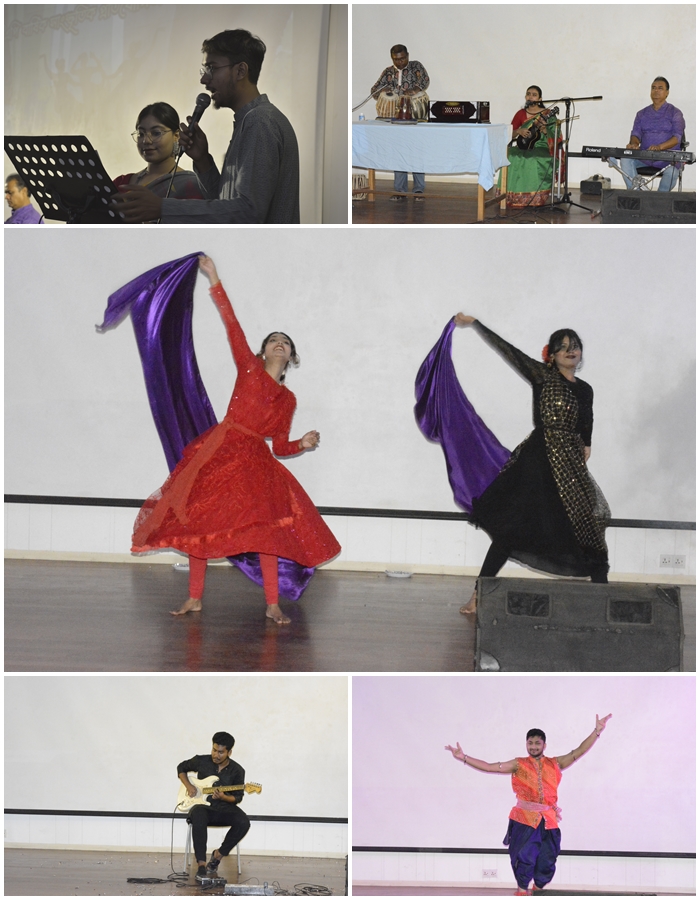 The competition promised to offer a captivating experience for all who attended. The UAP Cultural Club's goal was to unearth the finest talent and creativity among the university's students.
The final competition started with the welcome speech delivered by Dr. A. S. M. Mohsin, Director, DSW while Mr. Anhar A. Chowdhury, a Member of the Board of Trustees, was present as an esteemed guest. The competition encompassed six diverse categories, e.g., Rabindra Sangeet, Nazrul Sangeet, Folk Song, Modern Song, Dance and Recitation. Two winners from each field were selected by the esteemed panel of judges. The gathering also included heads and faculty members from various departments, demonstrating the broad support for this cultural celebration.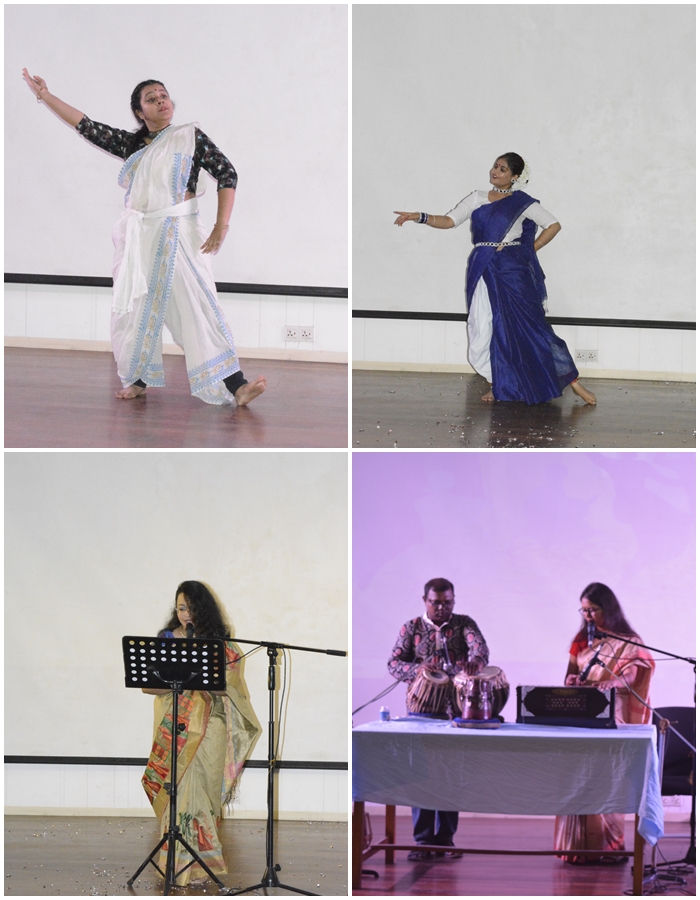 The UAP Cultural Competition 2023 reached its culmination as prizes and certificates were presented to the winners. The Adviser of the Cultural Club, Ms. Layeqa Bashir concluded the programme by giving prizes to the champions and runners-up of the competition 2023 and certificates to the winners of the previous annual competition 2022.
This event exemplified the commitment of the UAP Cultural Club to nurturing cultural appreciation and talent within the university community.